 Authentic Bangladeshi & Indian Fusion Takeaway
POLITE NOTICE:
DUE TO A FAMILY WEDDING, WE WILL BE CLOSED TODAY (MONDAY 23RD OCTOBER 2023) AND WILL OPEN AS USUAL FROM WEDNESDAY 24TH OCTOBER 2023
WE APOLOGISE FOR ANY INCONVENIENCE
We offer HOME DELIVERY on order over £12
within a 5 miles radius (Charges Apply).
*ON COLLECTION ORDERS ONLY (min. spend £15)
~ CASH ONLY ~
Great North Road | Micklefield | LS25 4AQ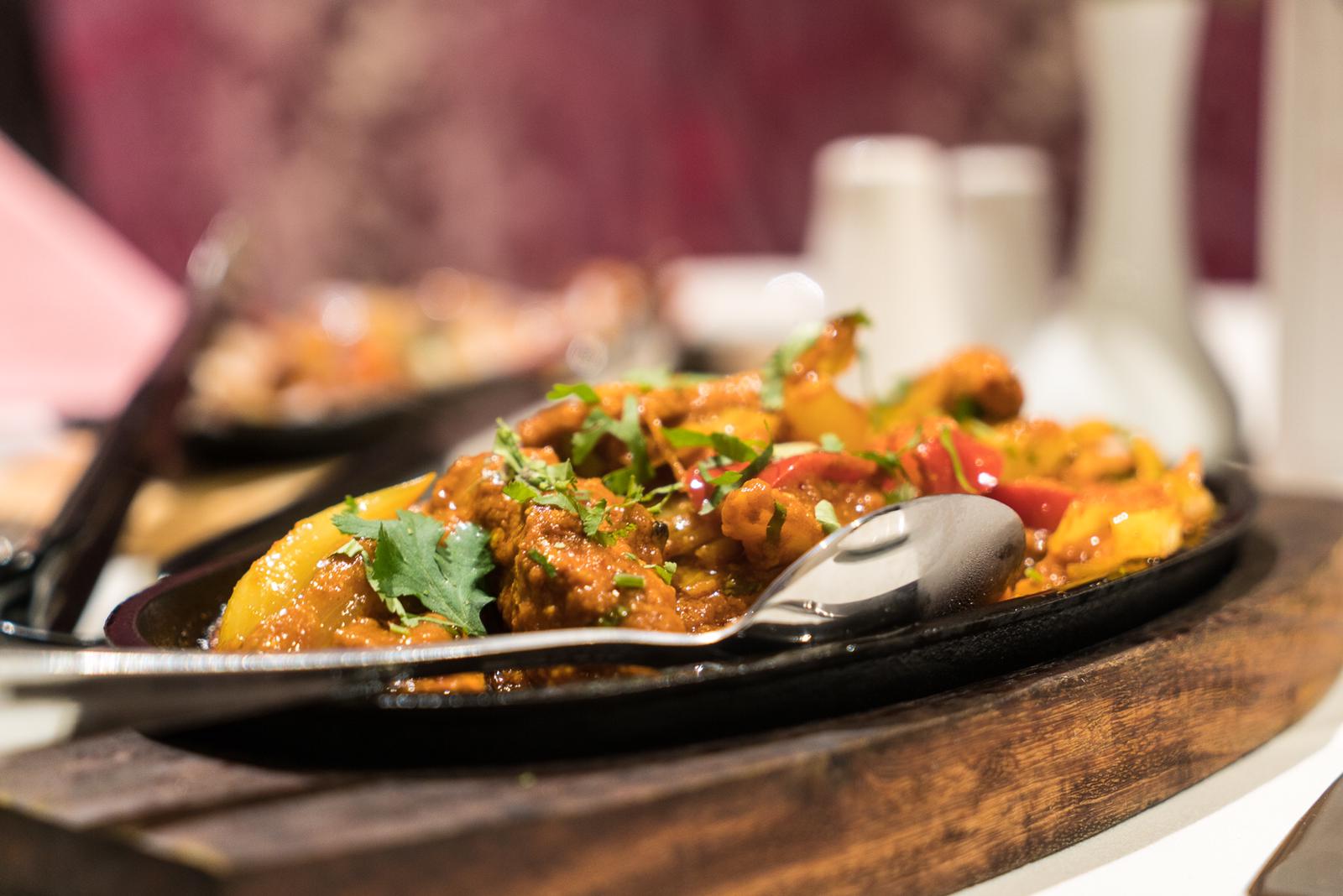 We offer HOME DELIVERY on orders over £12 and within a 5 miles radius (charges apply).
The Bengal Cottage is a Bangladeshi & Indian Fusion Takeaway. Enjoy the taste of Bangladeshi & Indian fusion cooking!
All good Chefs jealously guard their recipe for the spice blends which make each dish distinctive, and we do too. Our spices are freshly pounded, fried in ghee to bring out their flavour and then combined with other herbs and ingredients.
Here, at Bengal Cottage, we offer a rich range of dishes for you to choose from to create the perfect Indian meal.
We take pride in our products and services; each individual order is freshly made, and we always try our best to prepare it to the highest quality.
You can stay at home and just order your food online for delivery or come and collect a scrumptious meal.
Some dishes may contain nuts. If you believe that you have an allergy that could harm your health, please ask a member of staff for assistance before placing your order.
* 10% discount available only via our own portal and telephone orders (minimum order £20). ( Updated on 01/06/2019)
APPETISER: 2 Poppadoms & Chutney
STARTER: Onion Bhaji | Chicken Tikka
MAIN: Korma | Bhuna
(Choice of: Chicken or Meat)
SIDE: Saag Aloo
SUNDRIES: Pilau Rice | Naan Bread
Monday:
Tuesday:
Wednesday:
Thursday:
Friday:
Saturday:
Sunday:
17:00 – 22:30
CLOSED
17:00 – 22:30
17:00 – 22:30
17:00 – 22:30
17:00 – 22:30
17:00 – 22:30
We are also open on bank holidays.